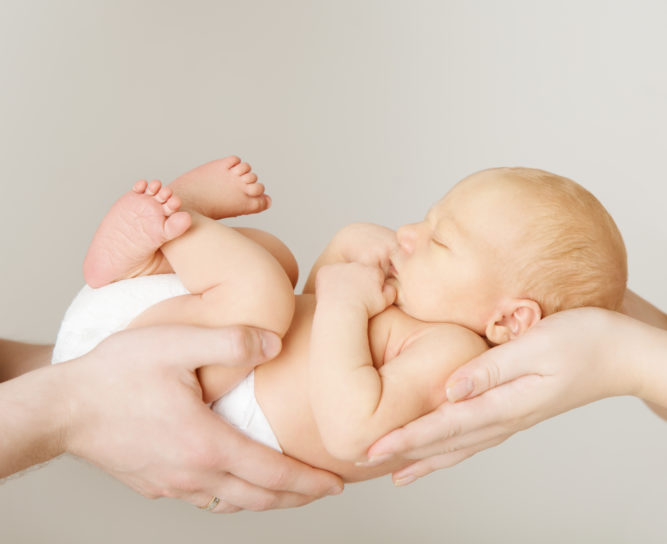 Adoption can be completed through various avenues: private (domestic), international and through the foster care system. All these ways have similarities in the requirements of families. An approved home study and background screenings are a required part of any type of adoption. With foster care adoption, there are some distinct differences that set it apart. Here are just a few.
1) Families who are interested in adoption through the foster care system are required to take training per their home state's expectations and requirements. For example, in the State of Missouri, a prospective foster/adoptive family must take the state STARS training. This class is typically a 9-week course. Although this can be burdensome in terms of the time spent in training, it is a benefit to families as they learn about abuse, neglect, working as a member of a professional team, attachment issues, and the expectations of foster families.
2) Since the number one goal per foster care is reunification of children with their parents, foster families who are interested in adoption must understand that there can never be a guarantee that any child they bring into their home will be legally theirs through adoption. If the goal changes to adoption, the foster parent can be formally selected as the adoptive family and proceed with adoption of the child.
3) In many instances, domestic adoption is more common for newborns and infants whose biological parents have planned for placing their child for adoption. With foster care, children are taken into protective custody due to abuse, neglect or a high risk of either one. Their biological parents are offered treatment services to rectify the situation that brought their child into care. Someone who desires to adopt a child from the foster care system needs to understand that getting a newborn who is already legally available for adoption is extremely rare.
4) Children and youth who are available for adoption in the foster care system have been abused or neglected- often both. Families hoping to adopt out of the system need to be aware and understanding of this. These children and youth will have connections to their biological family members and former foster parents. It will take time for a child to attach to a prospective foster family. It is vital that interested families attend ongoing and specific training to best meet the needs of the child they are interested in adopting.
5) Most children adopted out of foster care are eligible for a federal program (in the US) called adoption subsidy. If deemed to have a special need, the adoptive parents can get a monthly payment until the child is eighteen. Some other services provided through adoption subsidy are health care insurance and child care payment. This may vary from state-to-state. Foster care adoptions may also be eligible for the adoption tax refund based on the special needs of a child.
Adopting from foster care can be a challenging experience but it is so very rewarding. In the United States there are approximately 107,000 children and youth available for adoption. These kids need the permanency that an adoptive family can bring. If you are interested in learning more about foster care adoption, contact your local child welfare agency.